---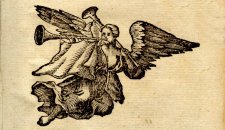 The department's holdings comprise ca. 500.000 books and printed material: Incunabula (until 1500), printed books of the 16th to 19th centuries as well as rare, valuable and bibliophile items (without any limitation as to date of publication).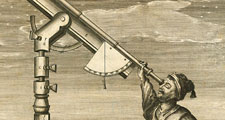 The historical holdings of printed works from 1501 onwards, as well as the greater part of the incunabula, can be searched via the OPAC (QuickSearch)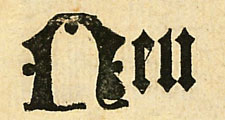 The holdings are continuously added to by purchase and book gifts. Visit our "News" page every month to see a new example of the collection's recently acquired printed books.
---
last update 10/3/2013